For my first shoot in my studio, I had the pleasure of capturing the lovely smiles of Cameron, nine months old; Christian, five years old; and Chloe, seven years old.
We had a great time, and the light coming into the studio was perfect. All three kids have beautiful eyes - and I just love taking photos of eyes - they convey so much emotion.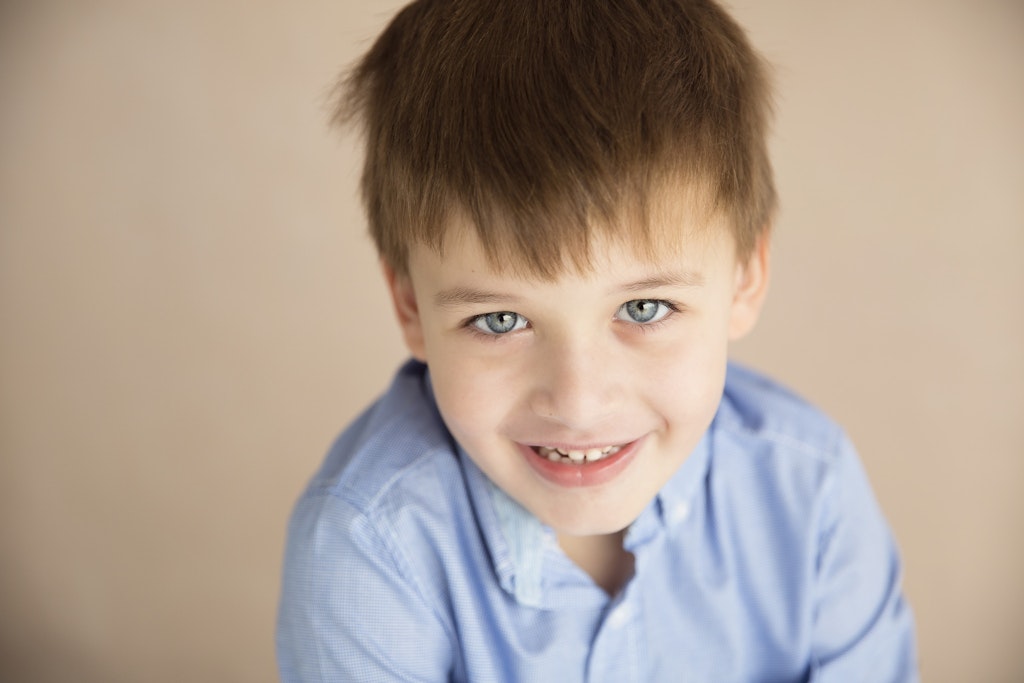 It was a great day to test out some of my new props with Cameron. I have a beautiful nest basket, and my most recent purchase: a beautiful flokati rug, so we put them to a real test with Cameron, and the results were beautiful.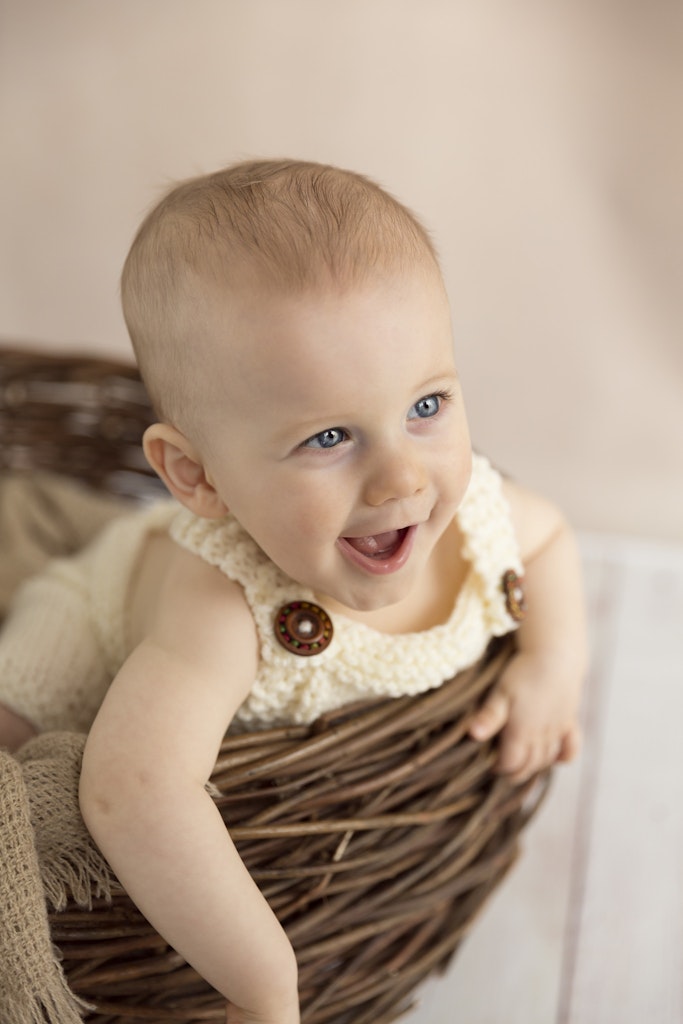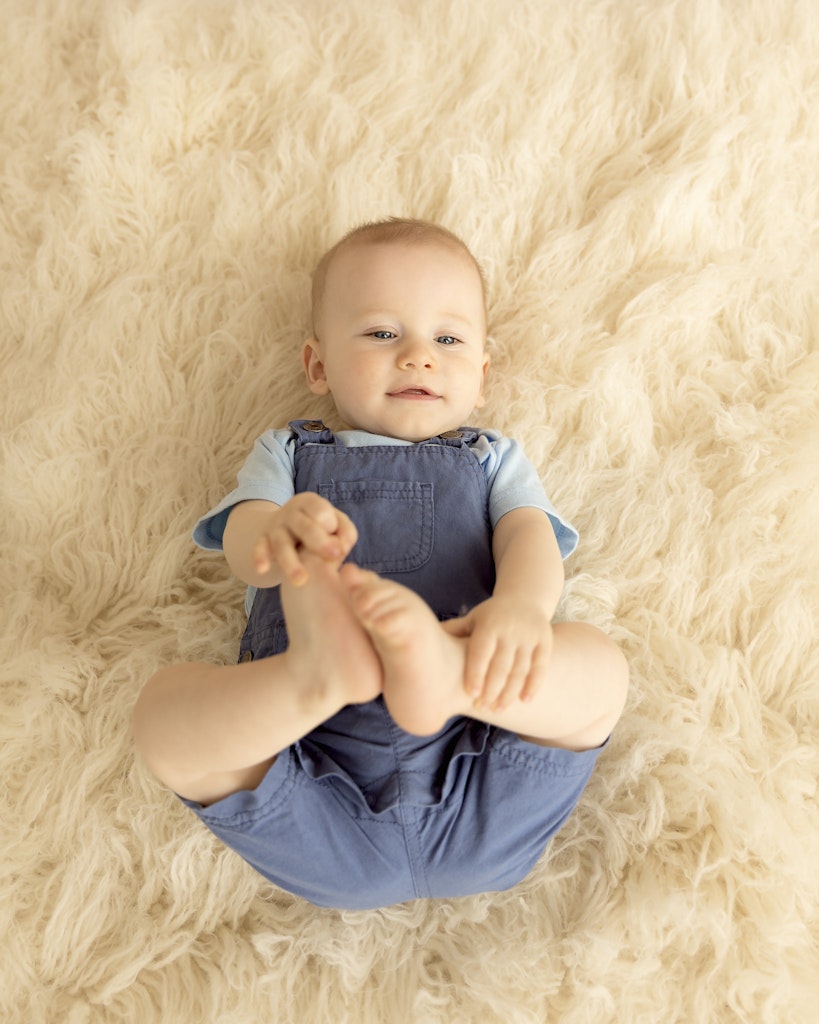 Some new backdrops got a test-run, too. I just love the yellow dress Chloe's mum chose for her - I think it really makes those beautiful eyes pop.

I used one lens throughout the shoot (Canon 24-70 f/2.8L II) and shooting wide open meant I could get some lovely, soft shots.

Huge thanks to Cameron, Christian and Chloe for helping me try out my new studio for the first time. I think they were absolutely perfect models!